Invest in Yourself – Own Your Vision
Envue Financing Options
We understand that laser vision cost is often the main reason patients decide to delay or don't even consider surgery. At Envue Eye and Laser Center, we assist you in owning your vision. We offer up to 36 month interest free financing.  We also accept major credit cards, Health Savings Accounts, and Flexible Spending Accounts.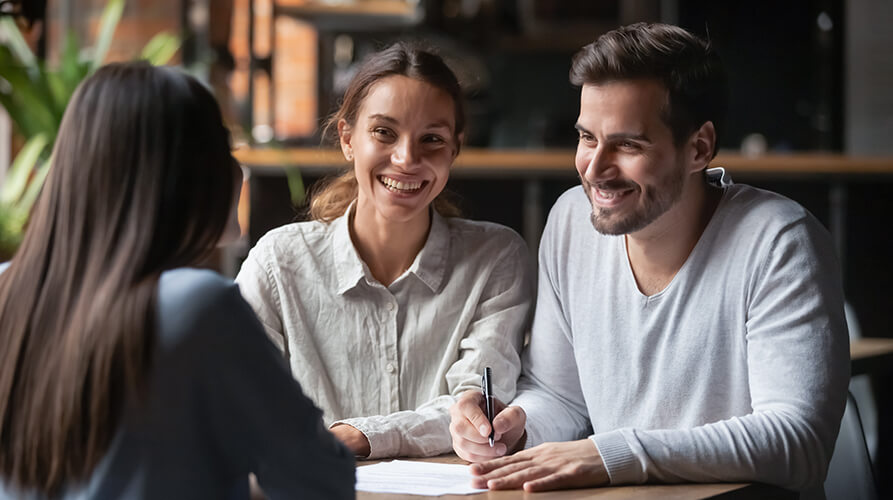 The one-time cost of vision correction is far more economical than the cumulative recurring expense of glasses or contact lenses. Make an investment in yourself. When you're free of glasses or contacts, you'll immediately see significant improvement in the quality of your life. You don't have to imagine waking up in the morning and seeing clearly – make it happen. End the hassle and fuss of searching for your glasses or dealing with glasses or contact lenses that limit your ability to play competitive sports or run, swim, travel, or even play with your children or grandchildren. The benefits are endless. Reclaiming your vision through vision correction surgery starts at Envue.
We offer easy financing plans with up to 36 months interest free. Contact the Envue staff to learn more about several available payment options, or apply for a payment plan with one of our affiliates below: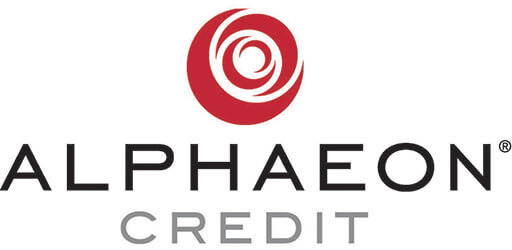 Alphaeon Credit provides patients with financing options for SMILE, LASIK, or other elective procedures. Alphaeon features a Budget Pay Plan, which sets a fixed monthly payment, in addition to Alphaeon's Equal Pay Plan, and No Interest options.
Alphaeon Credit has no up-front costs, no annual fees, and no prepayment penalties.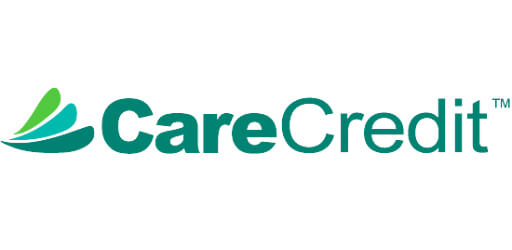 CareCredit provides patients with financing for SMILE, LASIK, or other elective procedures. CareCredit offers short-term, 0% interest payment plans, and low-interest, extended payment plans.
CareCredit has no up-front costs, no fees, and no prepayment penalties.