LASIK has helped millions of people around the world achieve clearer vision without the need for glasses or contact lenses. However, one of the most commonly asked questions regarding LASIK is its cost. In this blog, we'll delve into the factors that influence the cost of LASIK, the benefits it offers, and some insights to help you make an informed decision about this investment in your vision.
Factors Affecting the Cost:
Clinic Reputation and Expertise: The reputation and experience of the clinic and its surgeons play a significant role in determining the cost. Established clinics with highly experienced and skilled surgeons might charge more for their services. Experience counts. Dr. Rivers is a military-trained ophthalmologist and one of the foremost experts in the field of laser surgery. Prior to retiring from my 30-year military career at the rank of Colonel, he proudly served as the Director of the Warfighter Refractive Eye Surgery Program and Research Center (WRESP-RC) at Fort Belvoir, Virginia. He was the first ophthalmologist in the Department of Defense to perform the SMILE procedure also known as flapless LASIK.
Technology and Equipment: Advanced technology and equipment can enhance the precision and safety of the procedure. At Envue, we've invested in cutting-edge technology.
Pre-operative Evaluations: Before undergoing LASIK, patients must undergo a comprehensive eye evaluation to determine their candidacy for the procedure. These evaluations involve multiple tests and you meet with Dr. Rivers during the consultation.
Post-operative Care: A successful LASIK procedure requires careful post-operative care, including follow-up visits and medications. At Envue, our costs are all inclusive.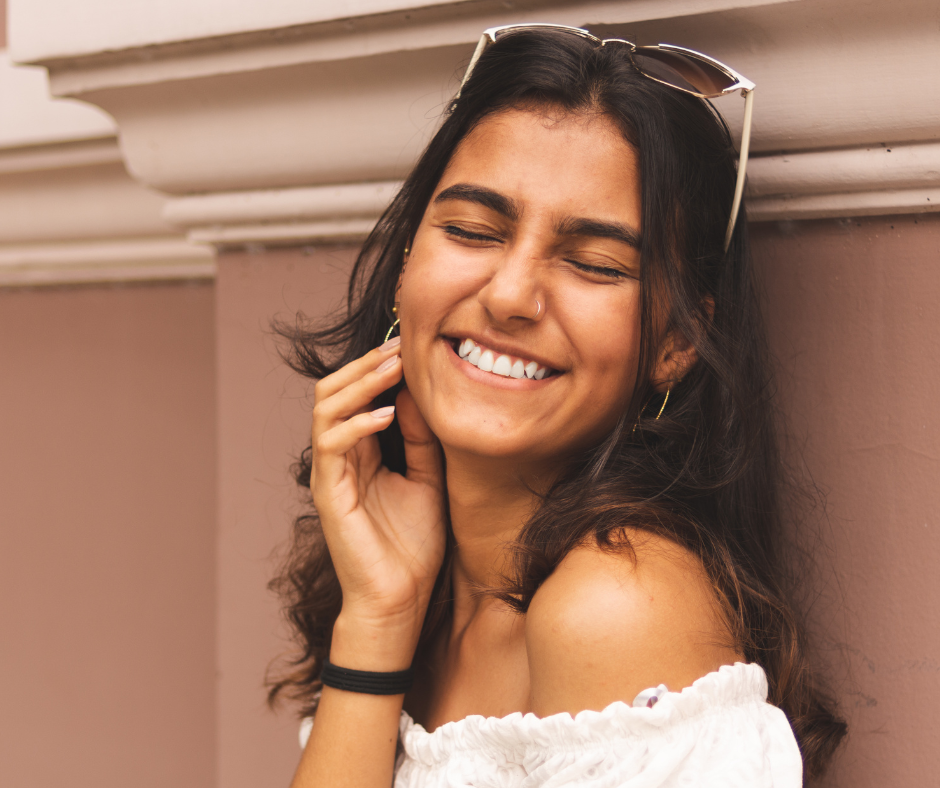 Benefits of LASIK:
Improved Quality of Life: LASIK can significantly improve your quality of life by freeing you from the inconvenience of glasses or contacts. Activities such as sports, swimming, and even simple tasks like reading in bed become much more comfortable without visual aids.
Long-term Savings: Though LASIK requires an upfront investment, it can lead to long-term savings on prescription glasses, contact lenses, and associated accessories, making it a cost-effective option over time.
Enhanced Vision: LASIK can correct a wide range of refractive errors, including nearsightedness, farsightedness, and astigmatism. After the procedure, many patients achieve 20/20 vision or better.
Quick Recovery: LASIK typically involves a quick recovery period, with most patients experiencing improved vision within a day or two after the surgery.
Making an Informed Decision:
Research and Consultation: Research reputable LASIK clinics and surgeons in your area. Schedule consultations to discuss the procedure, candidacy, and cost. Don't base your decision solely on price; prioritize the experience and expertise of the surgeon.
Financing Options: Many LASIK centers offer financing plans or payment options to make the procedure more accessible. Evaluate these options to determine what fits your budget.
Health Insurance Coverage: LASIK is usually considered an elective procedure and may not be covered by health insurance. However, some insurance plans and flexible spending accounts might offer partial coverage or discounts.
Conclusion:
LASIK can be a life-changing investment in your vision and overall lifestyle. While the cost of LASIK can vary depending on several factors, the benefits of clearer vision and reduced reliance on visual aids often outweigh the initial expense. Take the time to research and find a reputable clinic with an experienced surgeon like Dr. Rivers to ensure the best possible outcome for your LASIK journey. Remember, investing in your vision is investing in your future well-being and quality of life. At Envue, we believe in clear and transparent pricing. Check out your financing options.
Envue Eye and Laser Center offers LASIK and SMILE Eye Surgery to the DC Metro area including Alexandria, Oxon Hill and surrounding areas.